For the 10 years to March 2022 TGH generated the following economic return:
In addition to $140 million in dividend to Waikato-Tainui, TGH also returned $46 million resulting from the 50% sale of The Base business (not including the whenua) in 2014.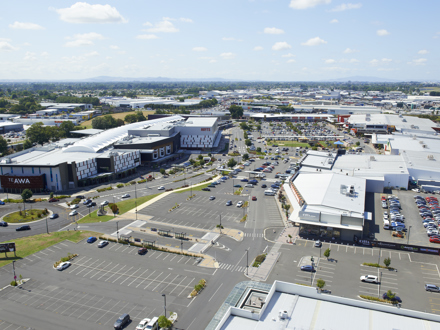 2005
The Base
Construction began in 2004 as a joint venture with The Warehouse Group, and TGH acquired full ownership in 2007. 
Huntington subdivision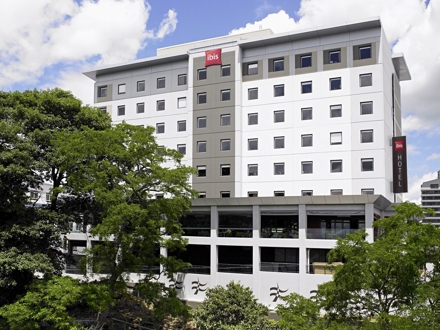 2007
Ibis Tainui Hamilton Hotel
Located overlooking the Waikato River in central Hamilton, the 126 room, 3.5-star Ibis Tainui Hamilton Hotel opened in 2007.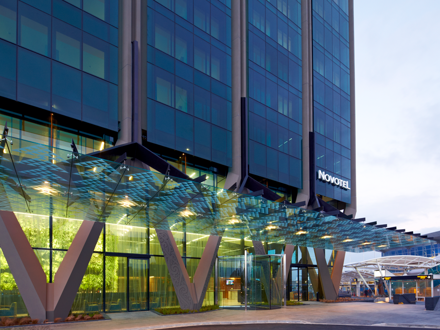 2011
Novotel Auckland Airport Hotel 
Owned by TGH in a 50/50 joint venture with Auckland International Airport Ltd. The hotel, opened in 2011 in time for the Rugby World Cup has 263 rooms, which along with conference, meeting, restaurant and bar facilities have been extensively refurbished in 2022.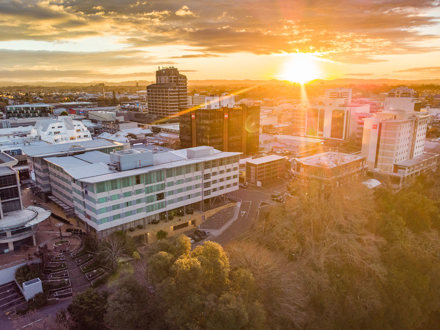 2014
Novotel Tainui Hamilton (100% buyout)
2016
Tramway Road Subdivision
The Base sale 
TGH sells a 50 per cent stake in The Base shopping centre, including 120-year ground leases but not the underlying land, to New Zealand's largest listed property company – Kiwi Property.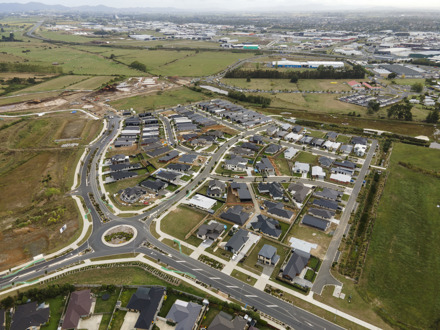 2018
Rotokauri Rise subdivision
Stage 1 of Rotokauri Rise in North West Hamilton was developed in 2018, with the first 131 residential sections selling through a range of Group Builders.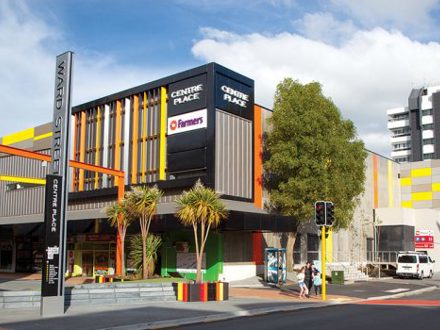 2021
Centre Place
TGH purchased a 50% share in Centre Place from Kiwi Property Ltd in March 2021. 
The Warehouse Central Hamilton
In October 2021 TGH purchased the commercial building occupied by The Warehouse in central Hamilton.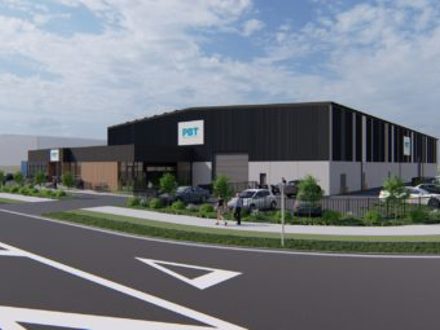 2022
PBT Building Ruakura
The development on PBT's site in the Logistics West zone of Ruakura Superhub includes a 2,800sqm enclosed logistics facility with 1,890sqm loading canopy and 250sqm office. Construction was completed in 2022.
Cambridge Police Base
Cambridge's new police station, built in a first-of-its-kind partnership with Tainui Group Holdings, sits on land once confiscated from the iwi by the Crown. The police station officially opened on 14 Sept 2022.
Ruakura Superhub 
15 September 2022 was the official opening of the Ruakura Superhub which was a landmark juncture for Waikato-Tainui iwi.
2023
ACC Building
Ruakura Inland Port
Waikato Milking Systems - sold
Big Chill Building
Te Arikinui Pullman Auckland Airport Hotel
Kmart Building
Maersk Building